John Walker
Managing Director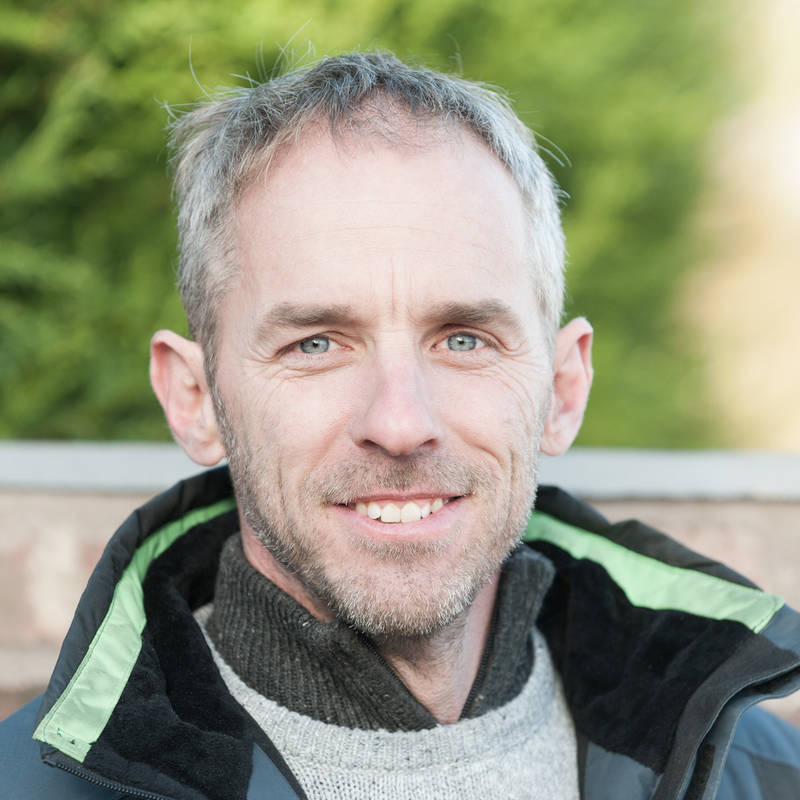 John's Grandfather founded the company and John has worked for TV Nix for 30 years. He has a wealth of experience in all aspects of the building trade. He is committed to ensuring that we are a friendly local company with high standards.
Chris Wright
Site Agent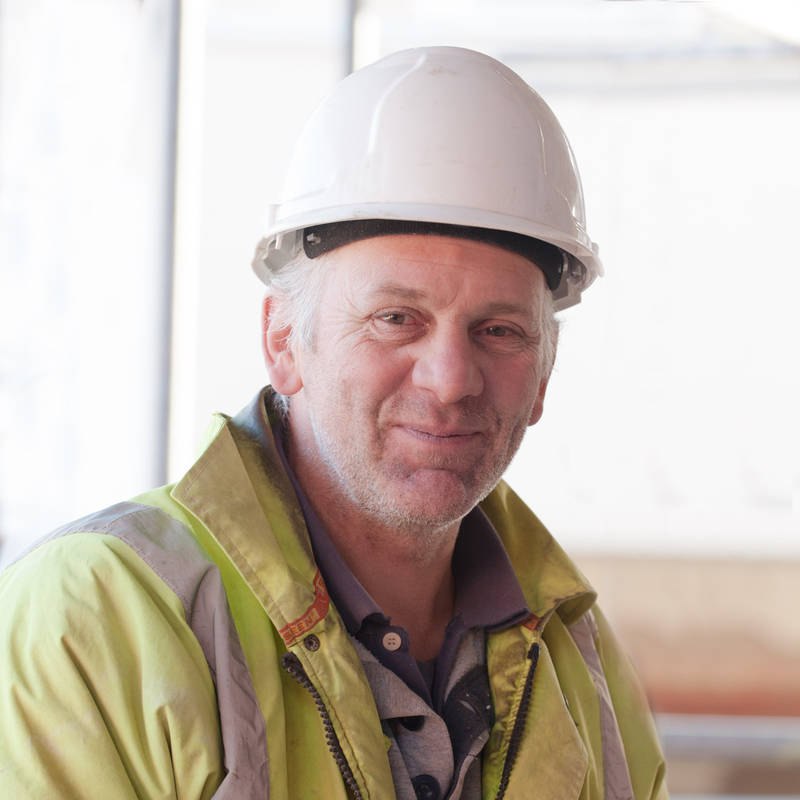 Chris has worked in the building industry all his life and has been with TV Nix as Site Agent for the last 12 years. His 'can do' attitude and hard work on site ensures that we provide a high quality of build on schedule and on budget.
Kate Storey
Project Manager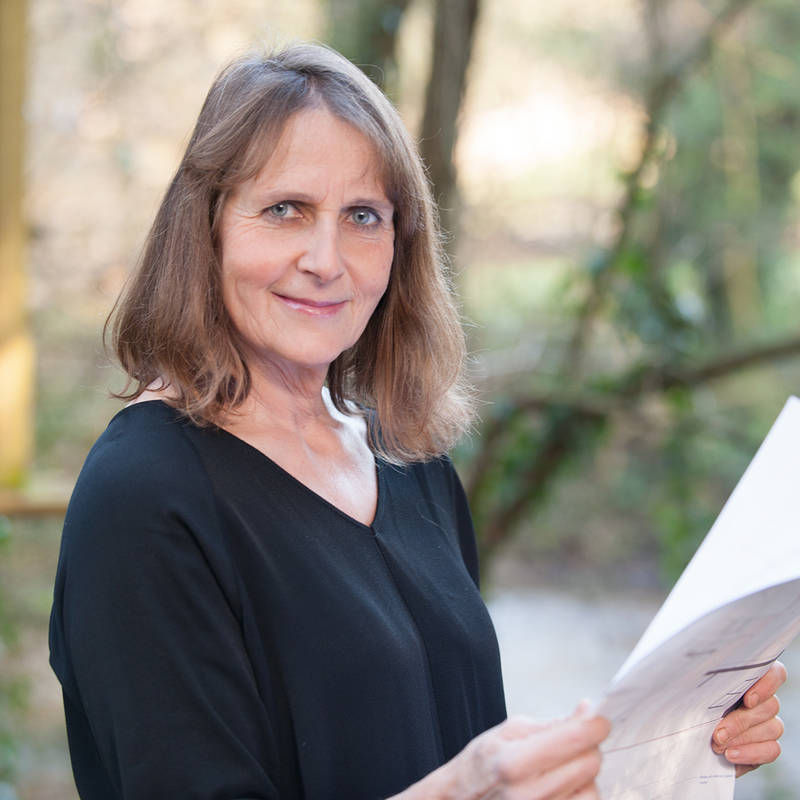 Kate is responsible for liaising with our clients/architects and managing the schedule and costs on the larger projects. This enables us to offer a better level of service as she is always available on the phone to help with any aspects of your build and she has built up a good network of suppliers with preferential discounts.
Conchita Daley
Office Manager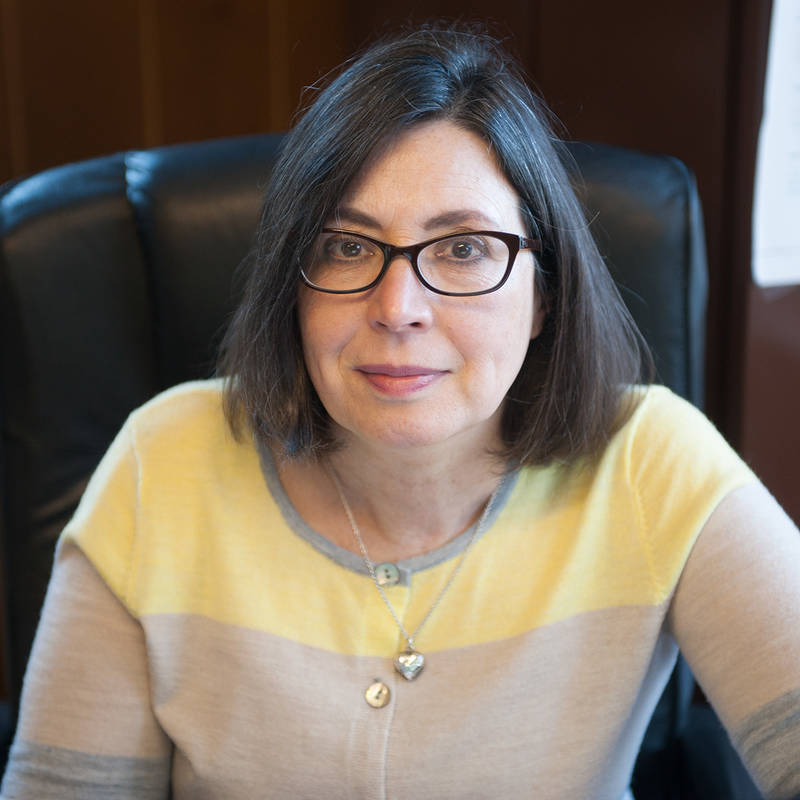 Conchita is responsible for all the day to day ordering, invoicing and administration.
Team
We also have a team of workmen with specialist skill employed within the company. Most of these have been with the company for some years ranging from 30 years to our newest trainee who started last year.